Life's much better when you can Get Yourself Moving. Whatever your age, level of ability or life circumstances an appropriate exercise program can benefit you. The allied health team runs exercise programs for older people across Western Sydney. Join an exercise class today!
Get Yourself Moving exercise groups are available in six suburbs across Western Sydney. The exercise classes are best suited to older people who want to maintain or improve their fitness, strength or mobility. The classes are conducted by a qualified Exercise Physiologist and are suited to people 55 years and older. The age range of participants is from 55 to 95.
Often times the people who come to our classes are:
Looking to move about independently in their home;
Concerned about the effects of sitting for too many hours of the day; or
Wanting to maintain their fitness having recovered from historic illness or injury.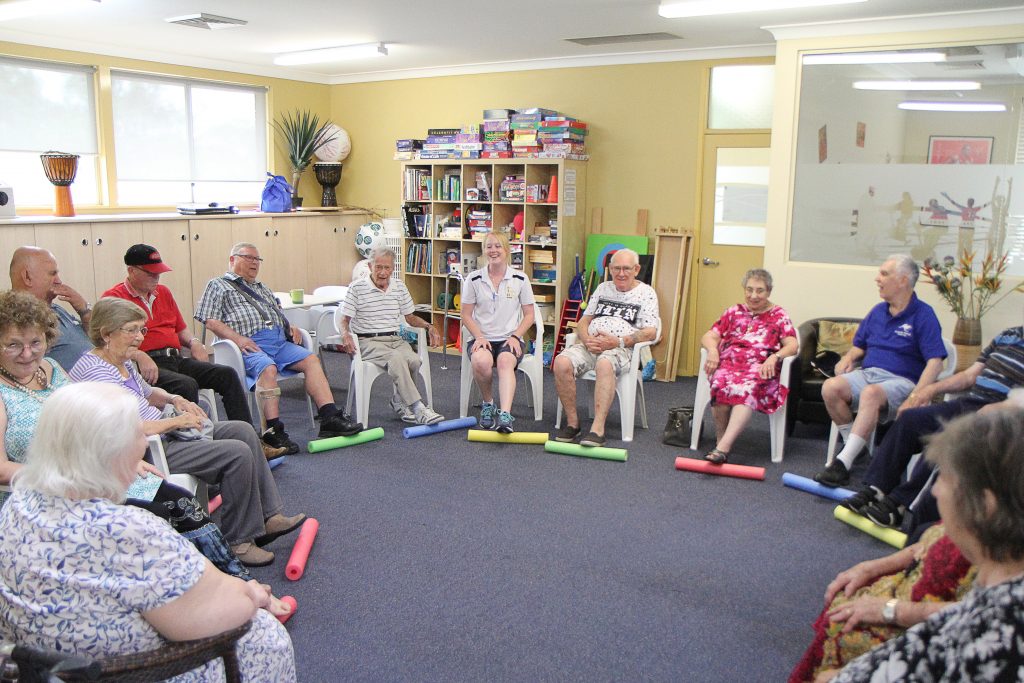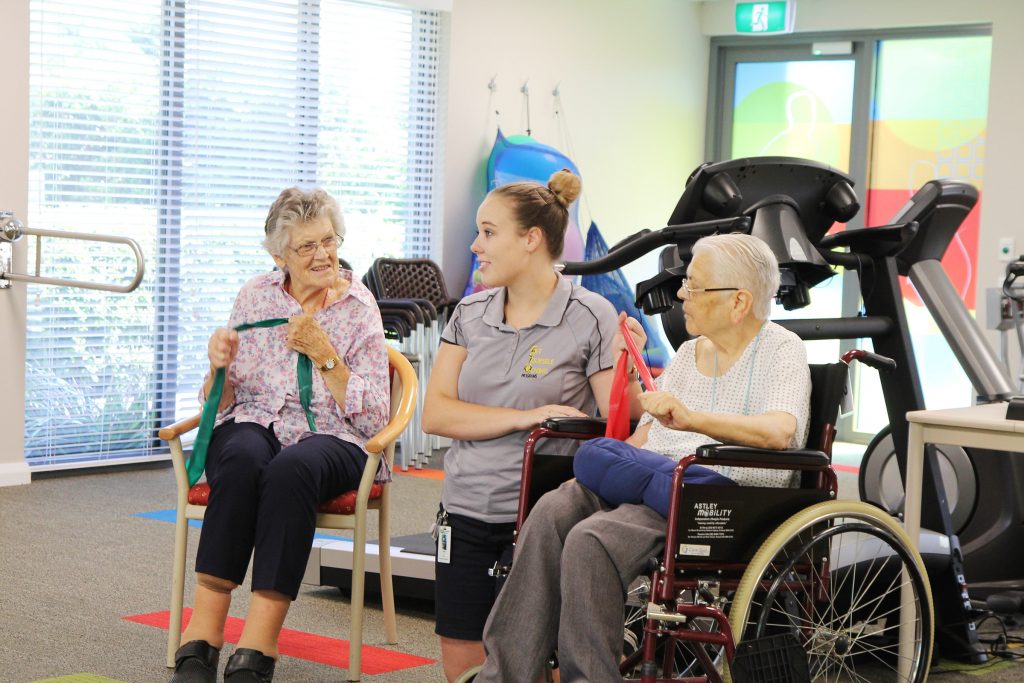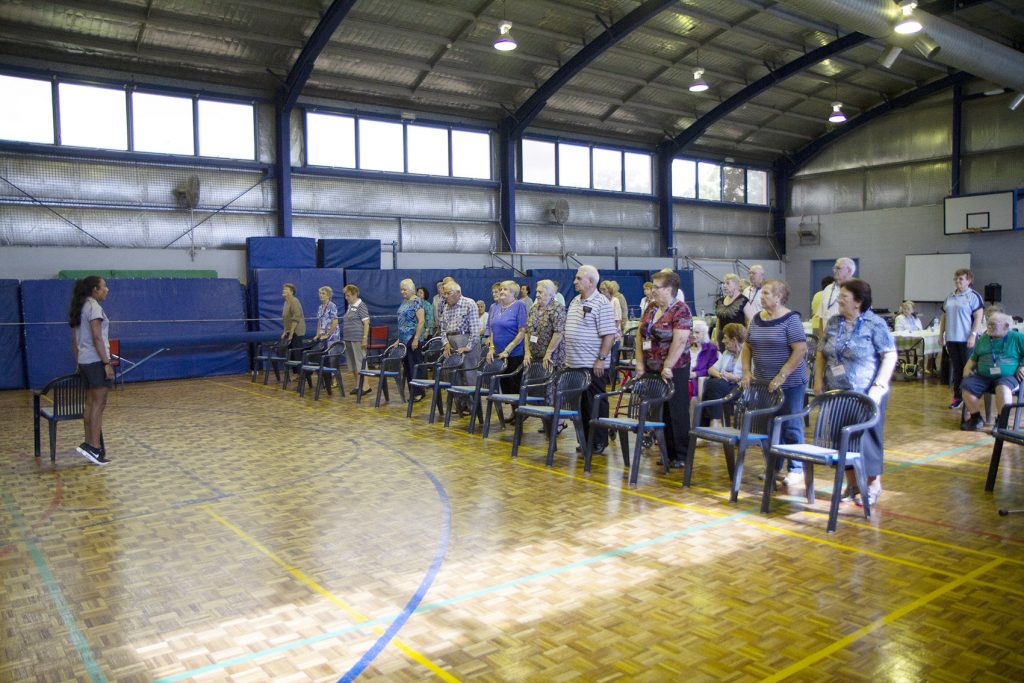 If an exercise program is going to work, you have to want to be there. Our suburban exercise programs are effective, convenient and fun because the allied health team:
employs specialist staff who really enjoy older people and have experience in their field;
keep exercise classes engaging and fun, changing exercises and equipment regularly;
finds partners in local communities bringing exercise to people wherever they are: local halls, community centres, parks;
allows people to participate at their own level.