We work very hard to ensure you'll wake up every day and be presented with a wide variety of ways to spend your time.
Activities, bus trips and events are planned a month in advance, and you will be able to read about them in the Resident's Newsletter, which includes a detailed calendar that is published at the end of every month.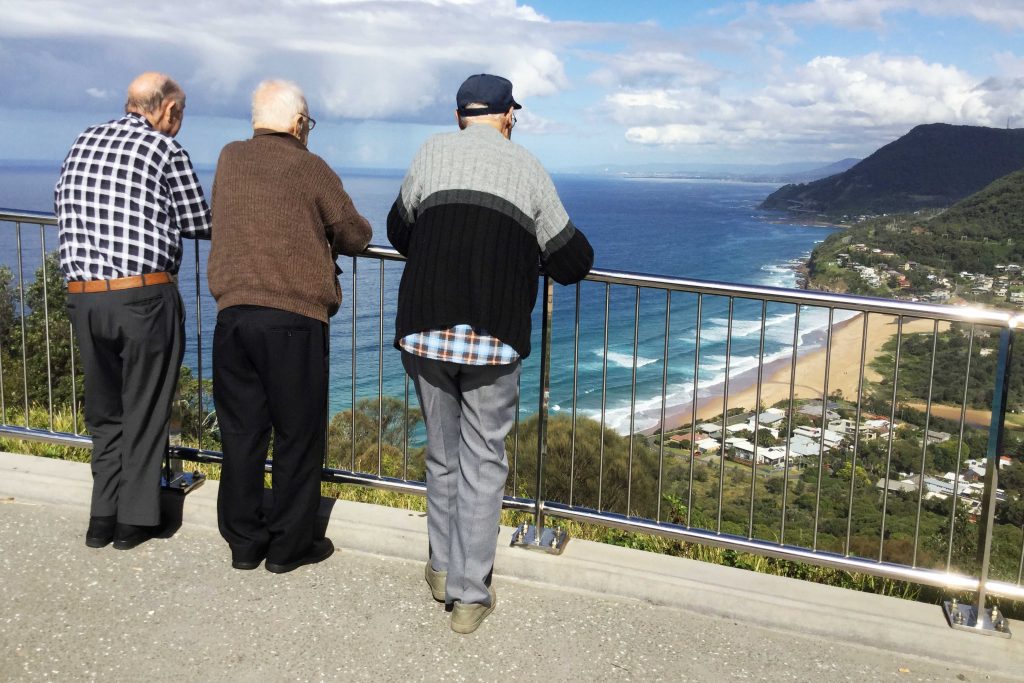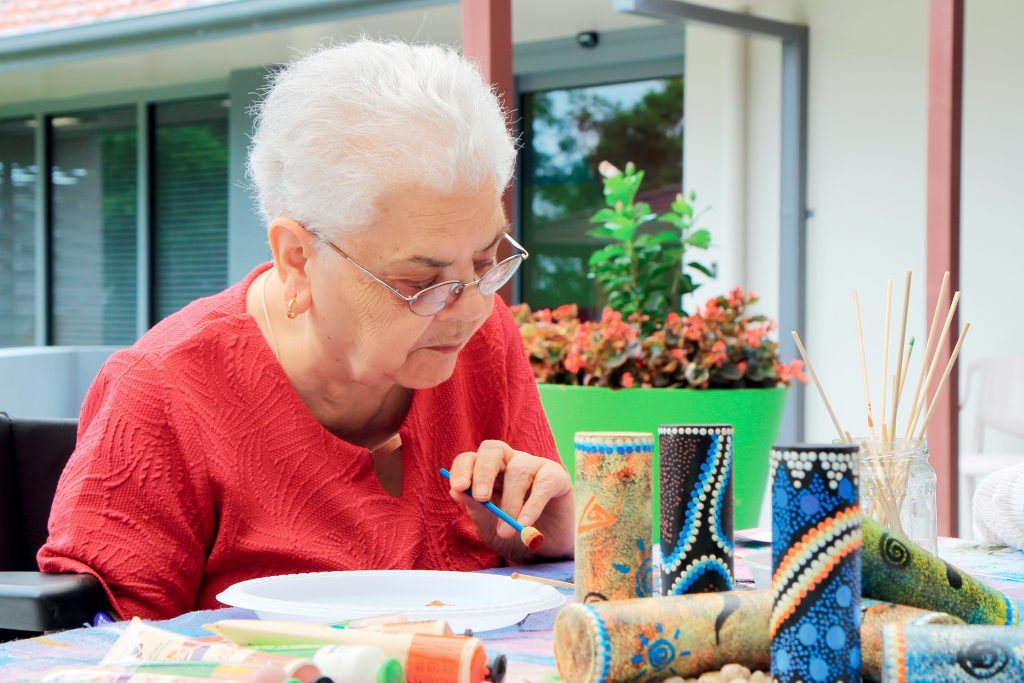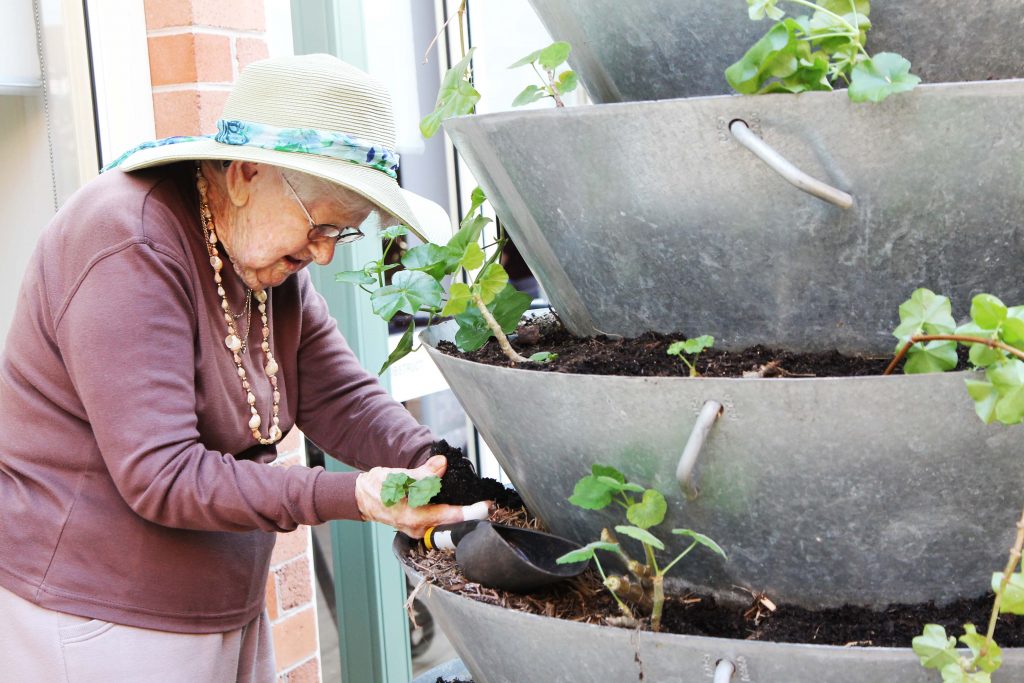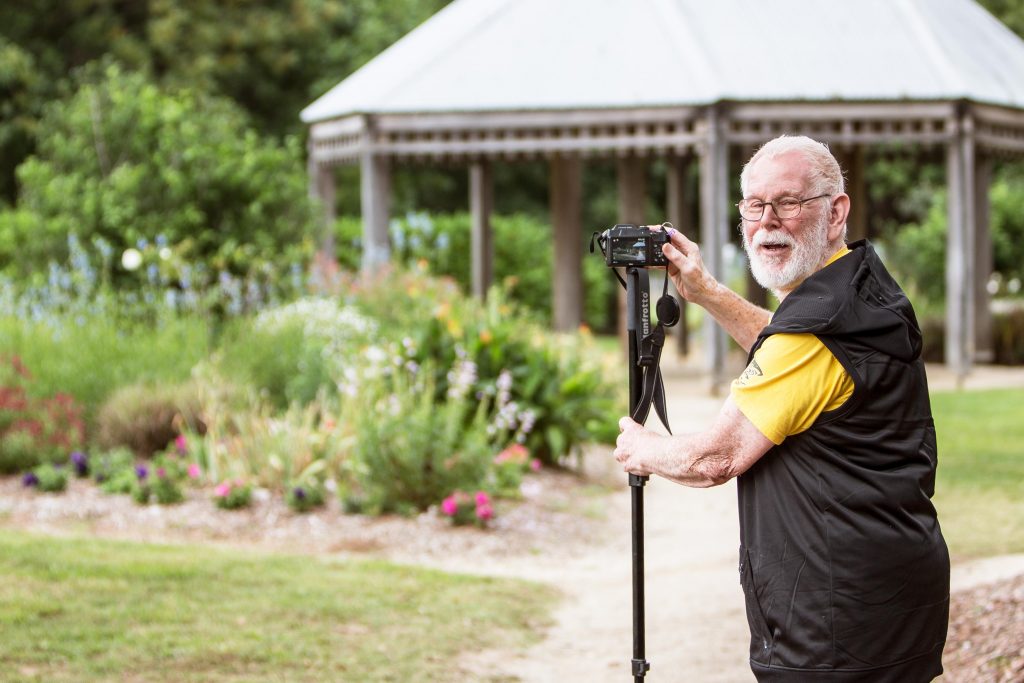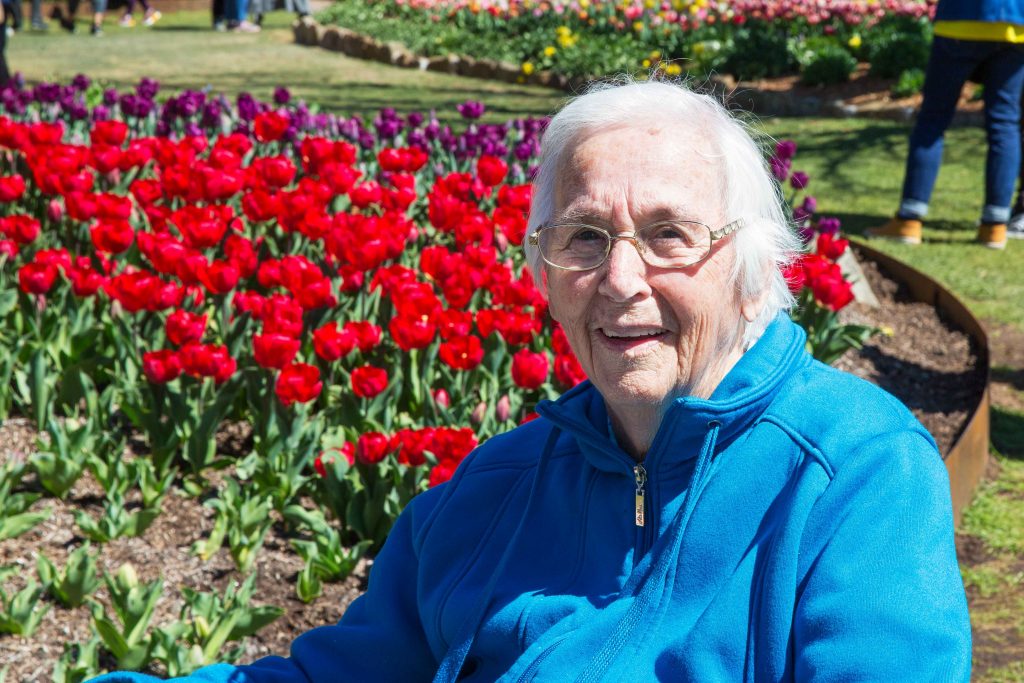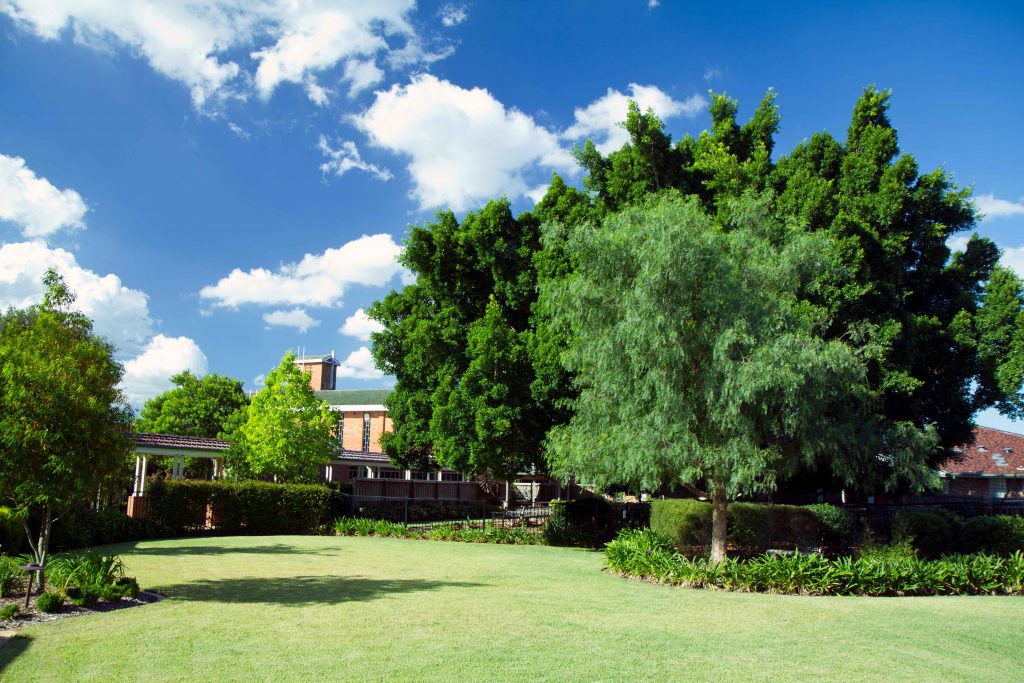 If you'd like a daily list of events and activities, you can watch OLOC's Web2TV Channel, which is an internal TV station that we use to broadcast the daily menus, activities, event and outing reminders, photos of residents, and other important announcements, as well as playing a variety of Radio Stations for your listening pleasure. The channel is viewable 24 hours a day, and is running on TVs in all the common areas and in your own room's television.
Bus Trips
Our fleet of three buses, two of which are Wheelchair accessible, take residents out more than 10 times per week, regularly travelling as far as Wollongong, the Northern Beaches, the Eastern Suburbs, the Blue Mountains and everywhere in between.
If you enjoy a bit of retail therapy you'll love the Shopping Bus trips, which go to a variety of outlets, as well as trips to Westfield Shopping Centres.
St Helens Theatre
If you're a movie buff then you'll really enjoy our accessible cinema in St Helens. With an endless catalogue of great movies from new to old, our cinema screens a variety of movies that are updated daily.
Concerts
If you're more into listening to music than making music, you'll be happy to know we plan regular concerts for all residents to attend, both in our own hall as well as at other locations.
Computers and Technology
You're never too old to learn, and with that in mind we have provided all residents with free access to wireless Internet throughout the entire facility.
If the Internet isn't your thing, you might be more interested in learning about digital photography, and going on the monthly photographic adventure to somewhere both accessible and scenic to take photos on a digital camera, where you'll be given instruction and the freedom to experiment.
Landscaped Gardens
You might be the sort of person who likes to stay close to home and enjoy the day soaking up some sun in one of the many beautifully landscaped gardens. In some of our Residential facilities, you might even be able to prove you have a green thumb and take part in our gardening programs.
Ongoing Activities
As part of our ongoing program of fun activities that take place every month, you will enjoy knowing you can take part in group African Drumming Sessions, Floral Art Classes, the Monthly Photography Group Adventure, weekly Gardening Program, and Creative Arts Program which reconnects residents with a love for making beautiful art, regardless of skill or previous experience.
Cable Television
For those rainy days, or when you'd just like to take it easy and watch some of your favourite shows, every resident has free access to cable TV both in their room and in the common areas.
Spiritual Needs
Having a religious faith and maintaining that relationship with God is a very important way of life for many of our residents. If this is something that is important to you, we offer daily mass as well as other regular services for a variety of faiths.
Our Pastoral Care team takes the time to know what is important to you and will ensure your spiritual needs are met.
There's so many other reasons why you'll love living here.
Find out more about how we offer more than good nutrition and the ways which we encourage your sense of wellbeing.