We are an independent niche provider of aged care services and we aim to provide quality, professional care in a personable and friendly style.
To do this we recruit care staff who genuinely like and enjoy being with elderly people.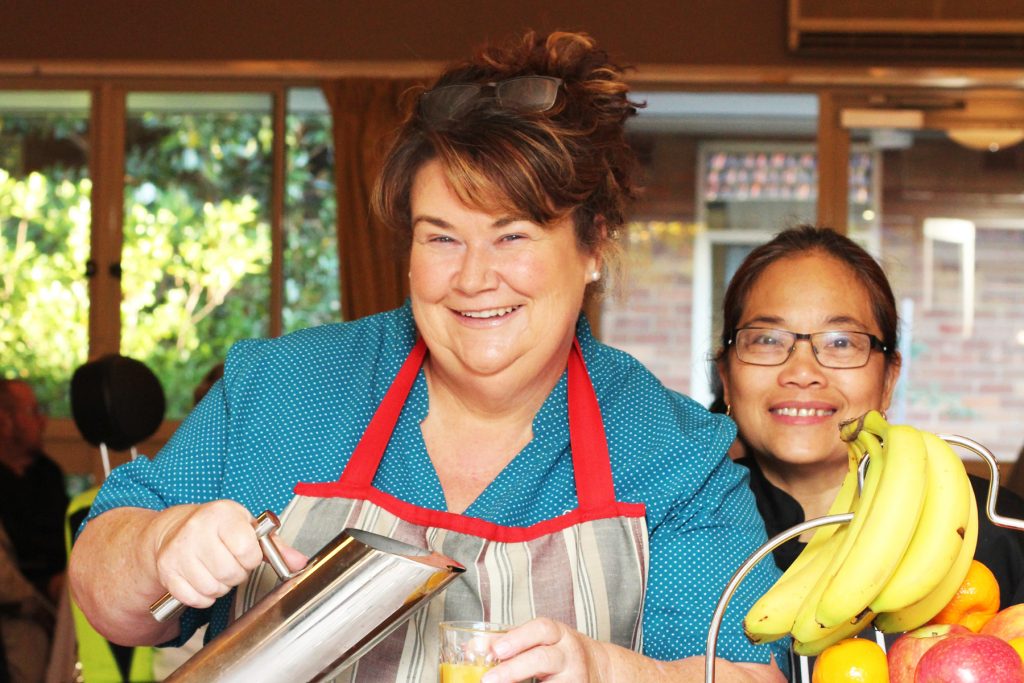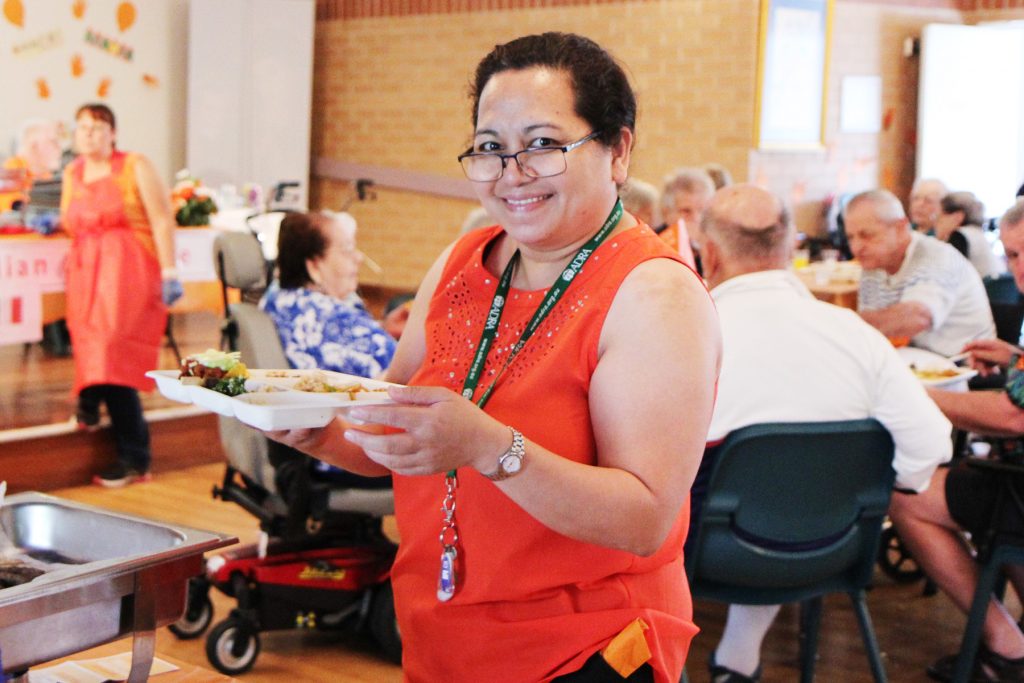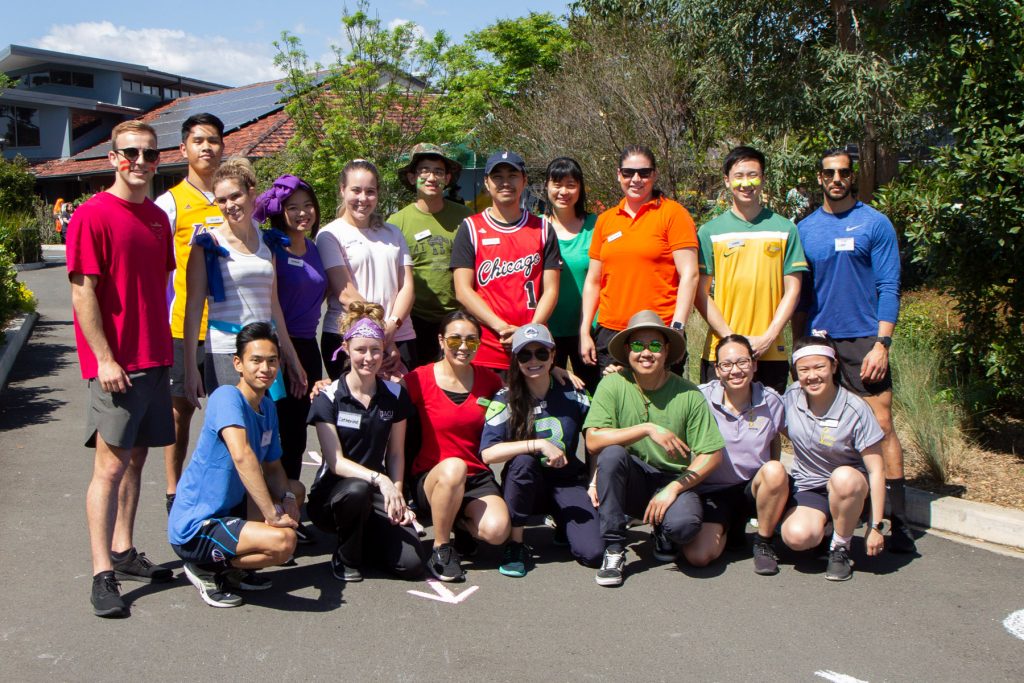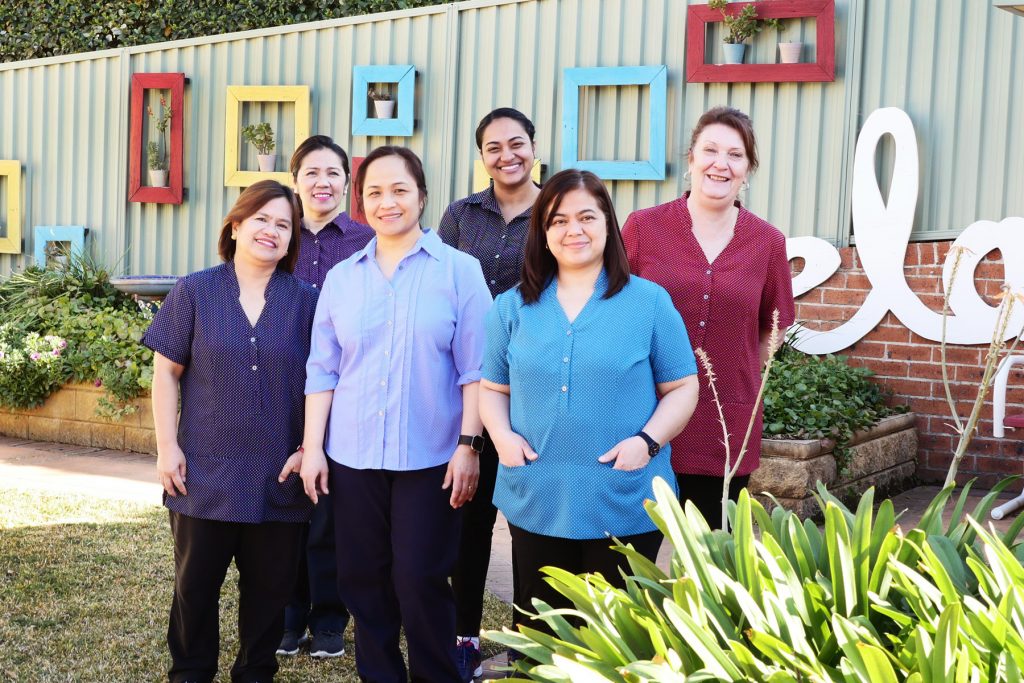 Employee Benefits
Our employees are eligible for the following benefits:
An enterprise agreement offering above industry average pay rates;
Salary Packaging to deliver tax benefits;
A beautiful garden setting at our campus at Rooty Hill;
Extensive Training and Educational Opportunities;
Modern Systems and Technology;
A comfortable, modern on-site café, open 7 days per week, with prices significantly discounted;
Christmas hampers packs, including a ham and Christmas cake, for all staff. We provide alternatives for those staff who do not eat ham;
An Employee Assistance Program.