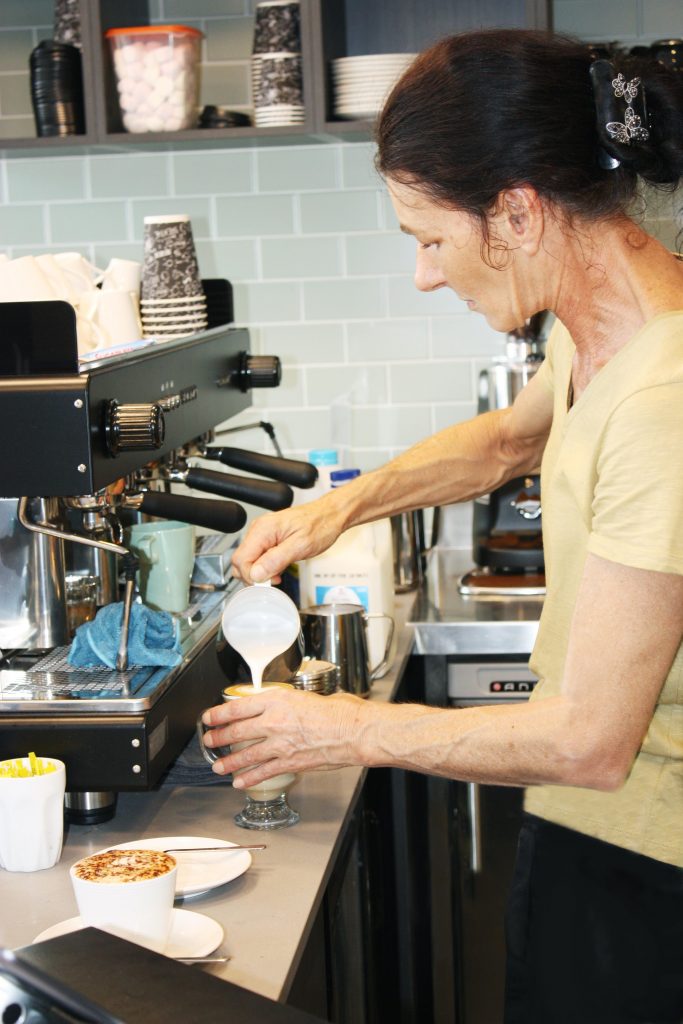 Located in OLOC's newest development in Toongabbie, Café Perfecto is the perfect place to sit, enjoy a cup of coffee and escape the hustle and bustle of the outside world. With high class finishes and a welcoming, bright atmosphere, it is an ideal setting for people to gather or enjoy a moment of peace.
Café Perfecto is open to the public 5 days a week providing service to the residents of the complex and locals in the greater Toongabbie area. It is a place for OLOC's newest community to communicate, develop and grow.
The menu caters for both takeaway and sit-down meals, providing restaurant quality breakfasts and light meals throughout the day, complimented by the all-day patisserie and barista made coffee. A perfect environment for all, our children's menu provides an outlet for all ages to enjoy. Great personable service provides a relaxed atmosphere that is supported by the delicious variety provided on the menu which includes a range of cakes, sandwiches, tea, coffee and light meals.
Menus